Look at life through the creative lens of Valery Bates. She is based in Richmond, Virginia but has an interconnected view of the world. Valery is a graphic designer, photographer, educator, and painter who offer a visual view and message for you and your needs. Her art and photography classes are what you've been searching for to view the world in a brand-new way.
An Artist for More Than 30 Years
Valery's artwork has grown out of a desire to provide a creative, meaningful product for you. Whether in photographs, graphic design, or paintings for sale, her pieces speak to you and captivate your attention with every look.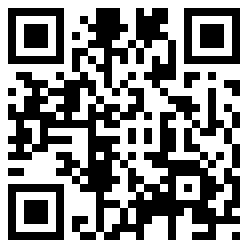 Her artwork is personalized to your desires, ensuring your satisfaction with every stroke of paint, digital design, or snap of the camera's shutter button. Discover her unique style and view of the world by emailing her today.
For photography courses that Valery Bates teaches at John Tyler Community College, visit our photography page.
Based in Richmond, Virginia. Currently accepting assignments throughout the World. Email Valery.